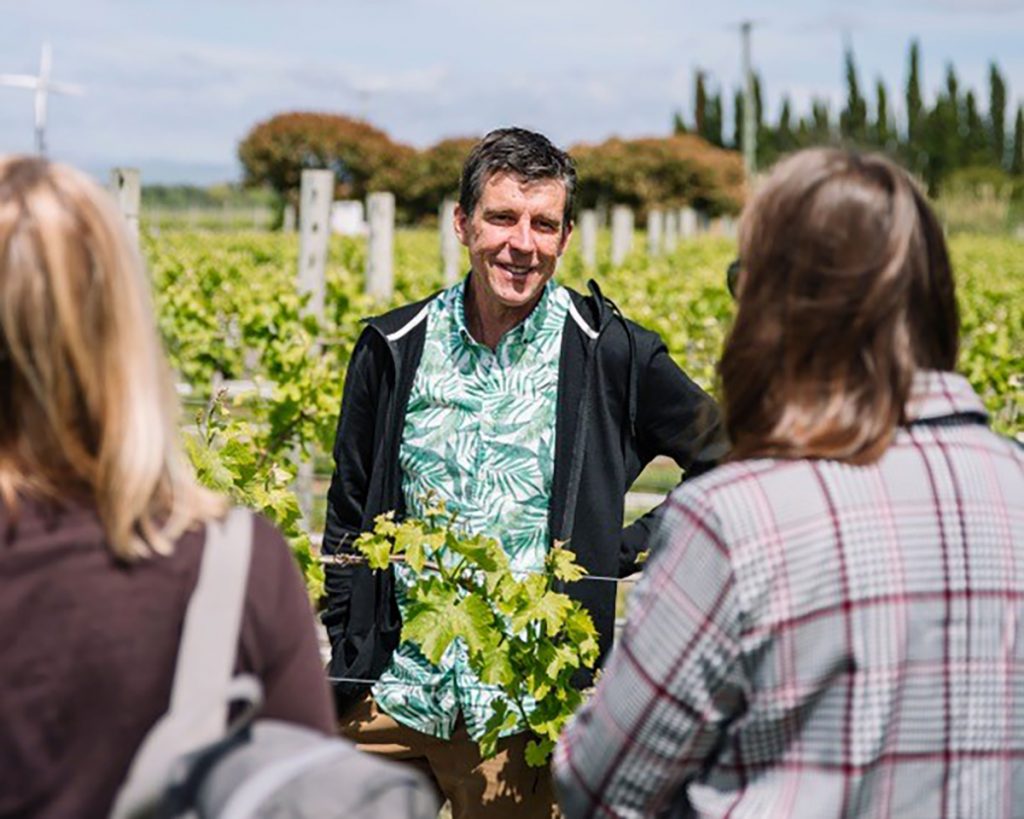 Aim high – go low: responding to the no and low alcohol wine opportunity
The NZ Lighter Wines program officially came to an end at the end of 2020, having developed in-market activities to support the work of the wineries who had taken part in it..."Compared with seven or eight years ago, winemaking teams across a number of wineries are more confident that they can make very acceptable and consumer-appealing wines at lower alcohol levels year on year. And that was one of our goals, to do that consistently"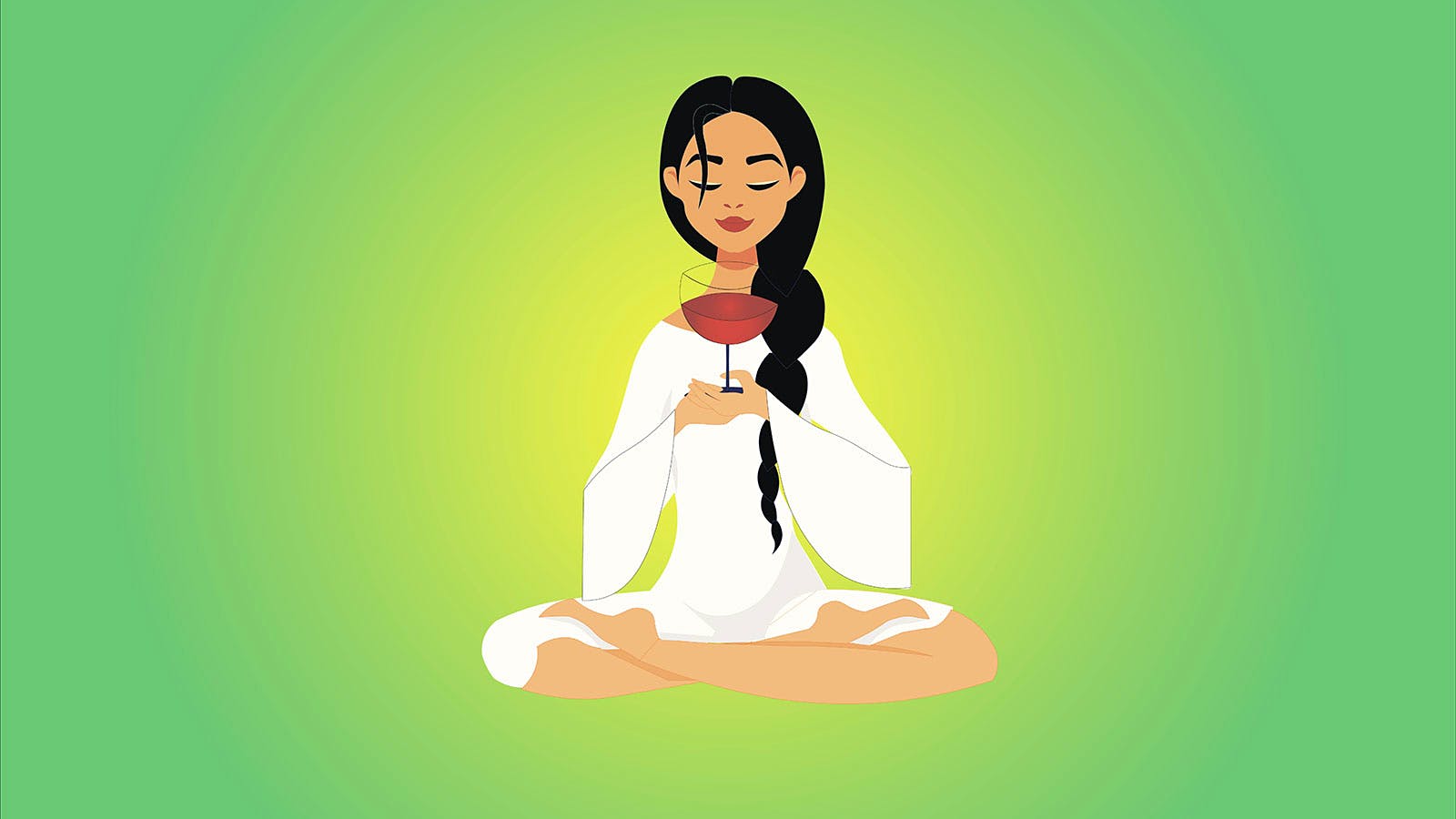 Wine Spectator: How Good Are 'Better for You' Wines?
New Zealand Winegrowers Lighter Wines Initiative, launched in 2014, has so far invested NZ$17 million (US$12.2 million) in research and development to make New Zealand a leader in low-alcohol wines. There are 18 Kiwi wineries in the BFY space, though only a handful of them are available in the U.S. at the moment.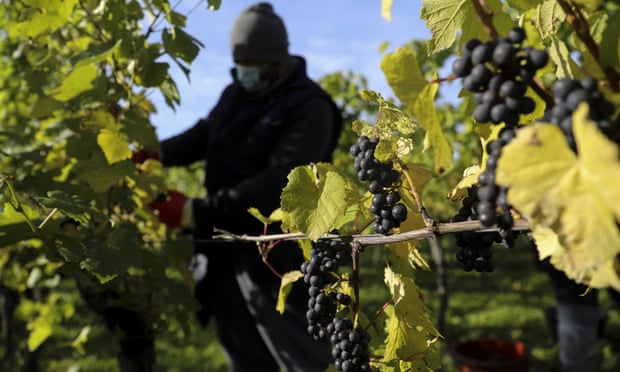 Lower-alcohol wines that won't get you soaked after a dry January
Technological advances in winemaking have made it possible to get the flavour of a full-strength wine without the same alcohol hit – New Zealand sauvignon blanc being an impressive case in point, with several 9% bottles now available. There's also one unexpected bonus to lower-alcohol wines: according to a study by researchers at the Yale School of Medicine, the brain devotes more attention to aroma and flavour with lower-alcohol wines.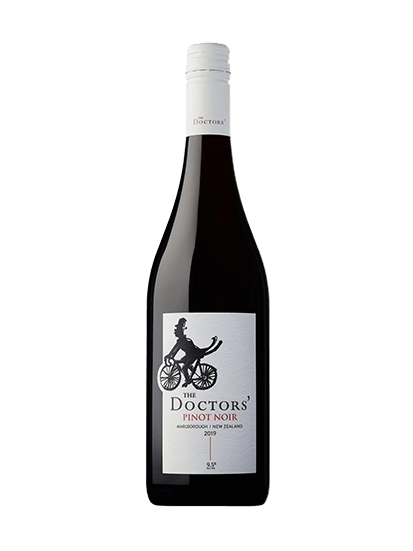 Forrest, The Doctors' Pinot Noir, Marlborough, 2019 - Decanter UK Review
Tasted by Peter Richards, MW, Scored 87 Points: Dr John Forrest has been a pioneer in developing lower alcohol wines in New Zealand. It's particularly hard to make work with reds, but his Pinot is fresh and engaging, with tons of sappy berry fruit and hints of woodsmoke.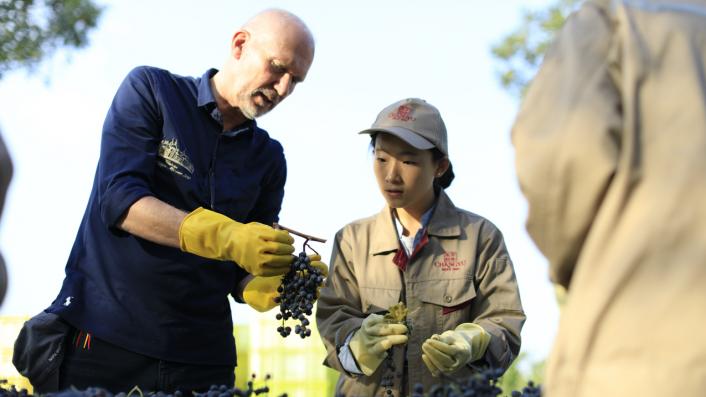 Reducing alcohol naturally | JancisRobinson.com
Consumers are speaking clearly with their purchases. They want lower-alcohol wines that don't compromise on flavour. Now thanks to innovators such as Forrest and Moser, the global wine community has natural techniques to meet the wine lover's needs while adapting to climate realities across the globe. Cheers to that.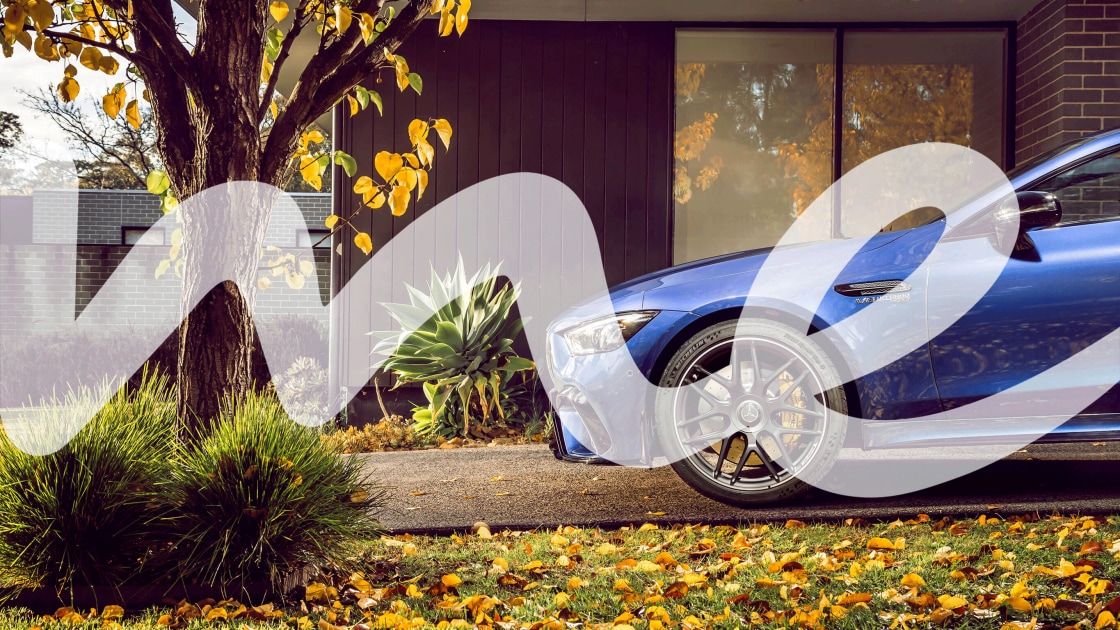 Exciting innovations in New Zealand wine.
John Forrest would have you know that he's not a "doctor", doctor – he's a neurobiologist turned winemaker. That's probably a good thing, as he's not making health claims about his range of lower-in-alcohol wines. He just wants to make sure you've got options.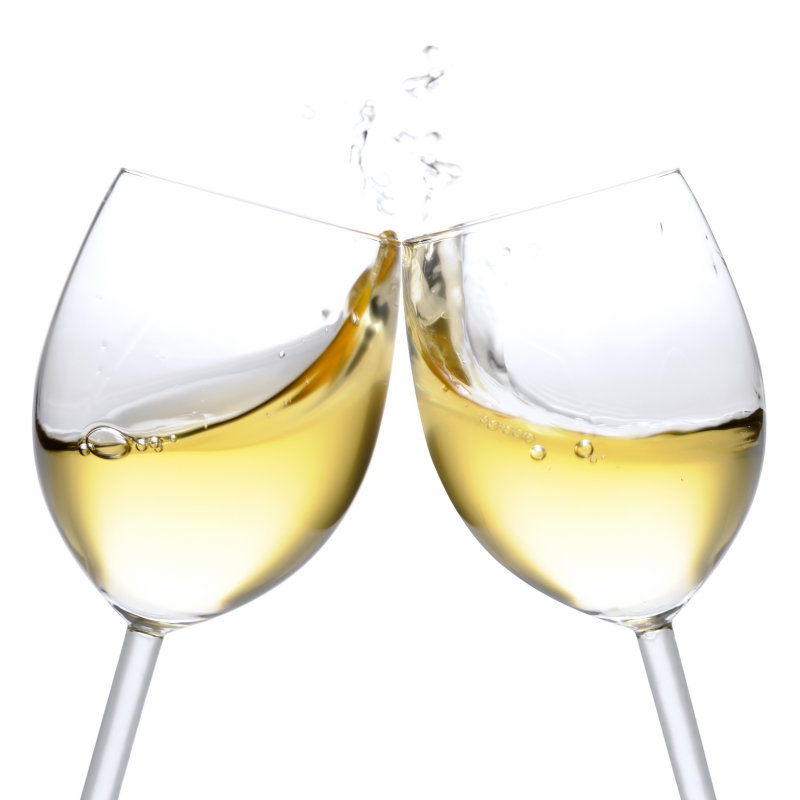 Lower-alcohol wines help make Christmas one you can remember
A group of well-known Kiwi producers - including names such as Giesen, Villa Maria and Wither Hills...are producing wines that are still full of flavour but naturally lower in alcohol...the 2018 Giesen Pure Light Sauvignon Blanc ($15) and the 2019 Crafter's Union In Session Pinot Gris ($19) both just 9.5% - are very good.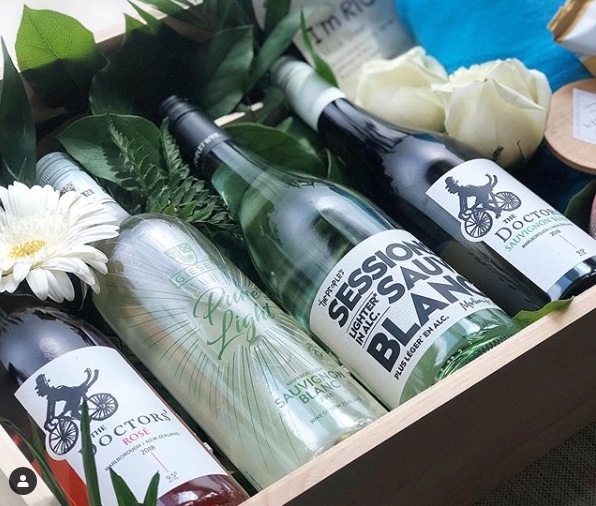 New Zealand: A light future for Sauvignon
Last summer, spurred by a surge in sales of low/no-alcohol drinks, British supermarket chain Sainsbury's opened a pop-up pub in central London selling only alcohol-free or low alcohol drinks. The initiative once again illustrates the extent to which the category has gone mainstream.

New World Wine Awards - NZ Lighter Wines win 9 medals
Congratulations to The Doctors' Rose 2019 winning Gold at the New World Wine Awards. Other medal winners were Selaks Reserve Hawke's Bay Lighter Sparkling Sauvignon Blanc 2018, The Doctors' Riesling 2019, The Doctors' Sauvignon Blanc 2018, Wither Hills Early Light Pinot Gris 2018, Villa Maria Private Bin Hawke's Bay Lighter Rose 2018, Lindauer Enlighten Sauvignon Blanc NV, Lindauer Enlighten Pinot Gris NV, and Selaks One Sparkling Rose NV.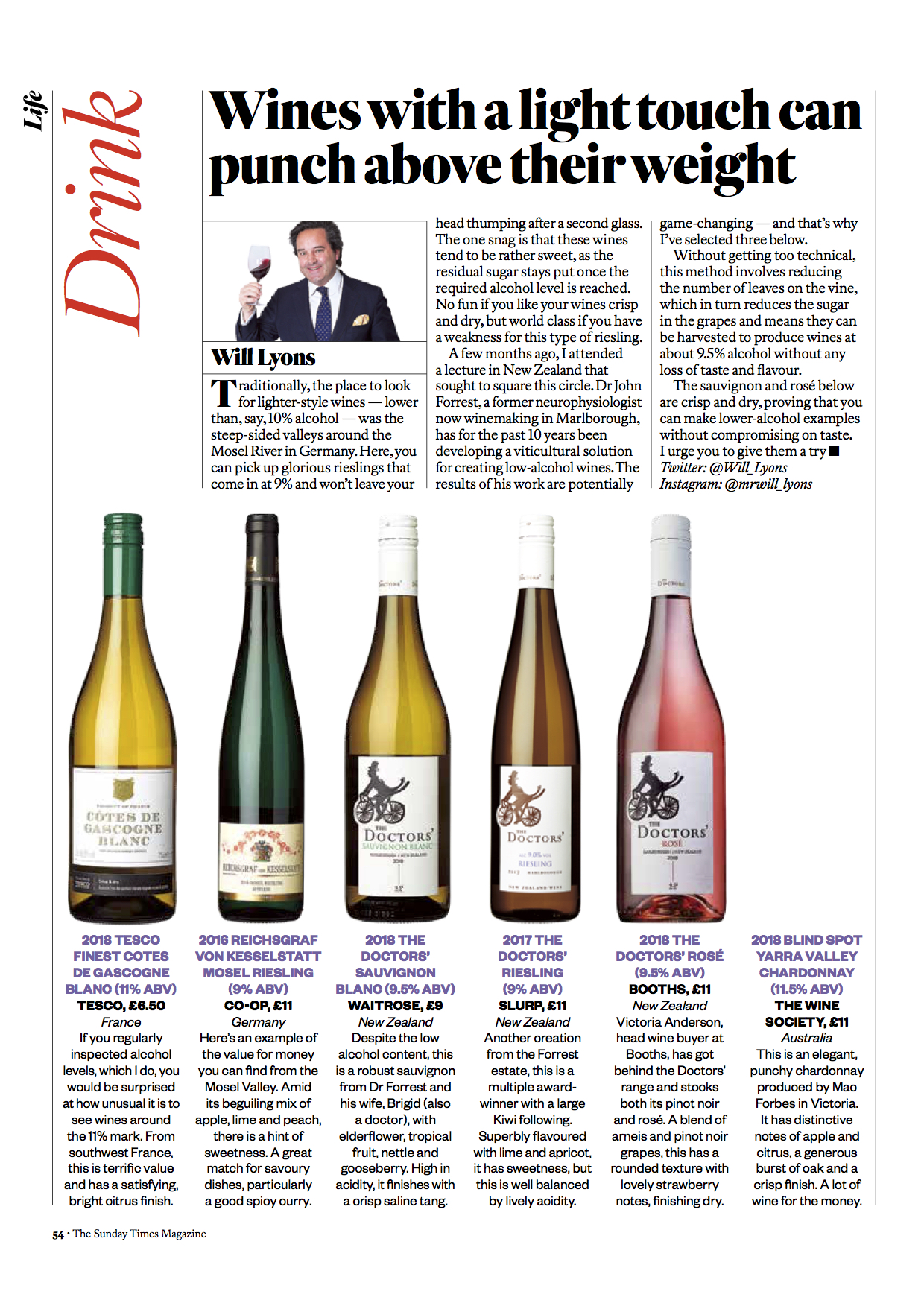 Sunday Times Magazine. Will Lyons, Wine review: the best lower-alcohol bottles
The Doctors' featured in the UK Sunday Times Magazine, June 16, 2019: "The sauvignon and rose are crisp and dry, proving that you can make lower-alcohol examples without compromising on taste. I urge you to give them a try"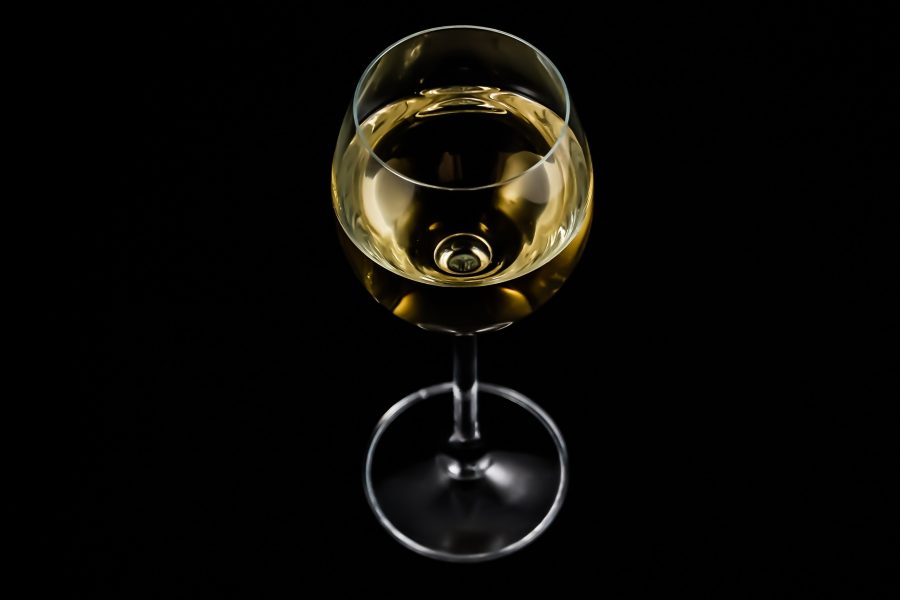 Low alcohol wines have improved dramatically in the past five years.
A few months ago, I wrote a post about the growth in sales of so-called lighter wines (wines with less than 10% alcohol by volume) in this country. I concluded the piece with the statement,
"Wine producers may still be a little shy about submitting their low alcohol wines for evaluation. According to my database, I have reviewed 276 New Zealand sauvignon blanc labels from the 2017 and 2018 vintages. Only three of them had an alcohol level below 10%."
Scottish Field – Scotland's Quality Lifestyle Magazine.
Drinks writer Peter Ranscombe selects five lower-alcohol wines. Even if the belt is pinching that wee bit tighter and the scales are groaning that wee bit more, it doesn't mean that opting for lower-alcohol wines means compromising on taste.
www.scottishfield.co.uk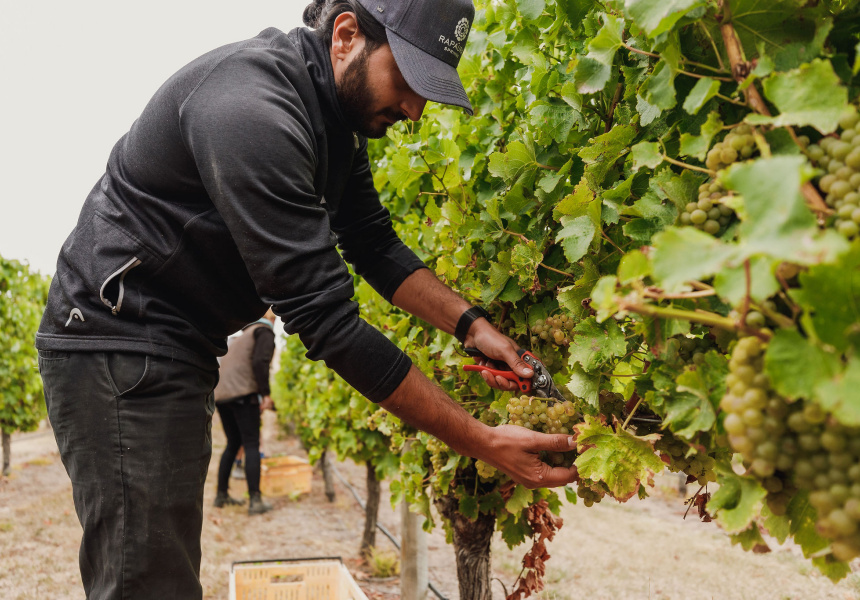 New Zealand's Top Wine Region Is Evolving in Every Direction
Marlborough has become a shorthand for a specific style of (very popular) wine. But the region that produces New Zealand's best-selling wine has undergone a contemporary shift – championing sustainability and experimentation in low-alcohol wines, among other innovations.
Kim Crawford Debuts Wines For New Drinking Occasions
Constellation Brands is looking to expand the consumption occasions for its New Zealand-based Kim Crawford wine brand with a new lower-calorie line of wines called Illuminate. The new range initially will include Sauvignon Blanc and Rosé offerings, bottled at 7% abv and with 70 calories a glass.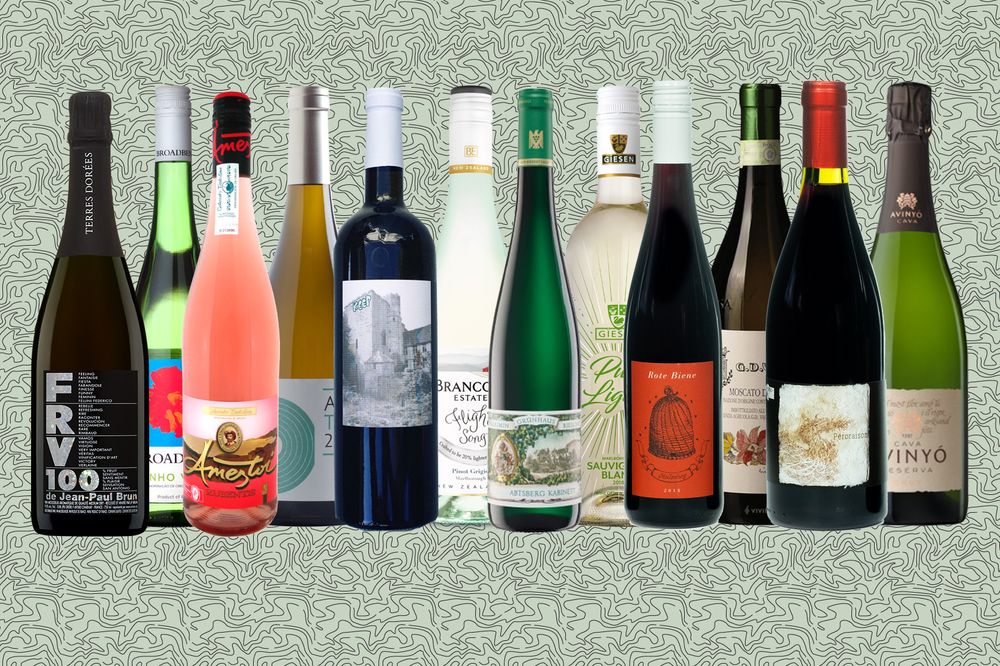 Low Alcohol wines that taste great! There's no need to sacrifice flavor or body when looking for a healthier pour.
Maybe you tried out dry January and it wasn't for you, or your list of New Year's resolutions still includes cutting back on alcohol—at least a bit—but you don't want to swear off wine entirely. Believe me, you're not alone.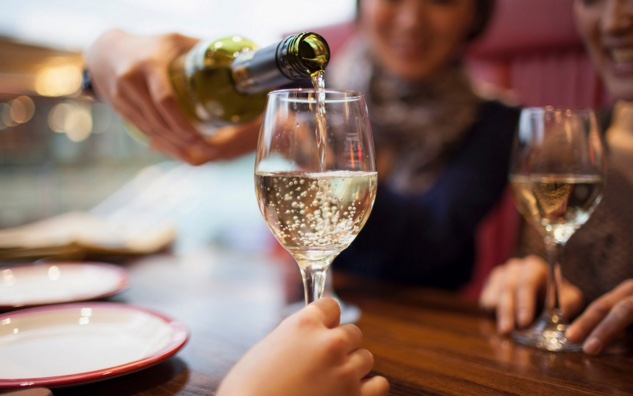 The three best low-alcohol New Zealand sauvignon blancs for under £15
I haven't done Dry January, so won't be able to bask in the glow of 31 alcohol-free days later this week, but I have attempted a "damp" version – less alcohol than usual, and a particularly close eye on labels, in order to avoid stronger wines. Among the lighter ones I've enjoyed this month have been restrained rieslings from Germany, delicate English sparklers and, er, New Zealand sauvignon blanc.

That last one may surprise you. NZSB is not, generally, known for being a featherweight. But a relatively new initiative called NZ Lighter is starting to put more New Zealand wines at less than 10% alcohol on our shelves.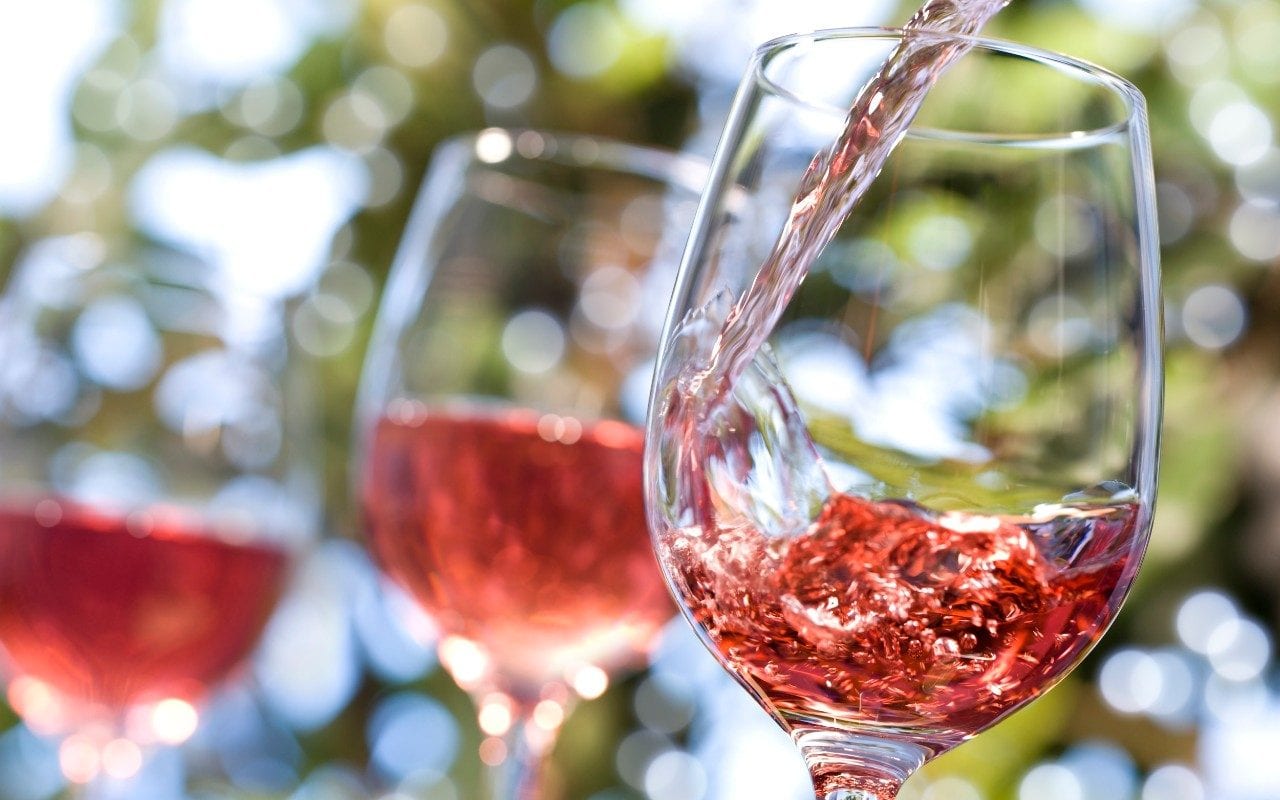 "My hunt for a decent low-alcohol wine" by Victoria Moore, UK wine correspondent, The Telegraph.
"Dr Forrest is a New Zealander who has made advances in the field of lower-alcohol wine that are genuinely pioneering. His The Doctors' Pinot Noir, which he makes from grapes grown in Marlborough, has an ABV of just 9.5% and is a pleasure to drink"

Congratulations to the teams at Forrest Wines and Spy Valley for collecting awards at the 2019 International Wine Challenge.
Forrest Wines The Doctor's Sauvignon Blanc 2018 picked up a Bronze and Spy Valley's Easy Tiger Sauvignon Blanc 2018 a Highly Commended.
The International Wine Challenge (IWC) is now in its 36th year and is accepted as the world's finest and most meticulously judged wine competition which assesses every wine blind and judges each for its faithfulness to style, region and vintage.
Throughout the rigorous judging processes, each medal-winning wine is tasted on three separate occasions by at least 12 different judges and awards include medals (Trophy, Gold, Silver, Bronze) and Commended and Great Value awards. The IWC 2019 Awards Dinner will be held on 9 July 2019 at the Grosvenor House Hotel, Park Lane, London.
For more information on the awarded NZ Lighter wines refer Our range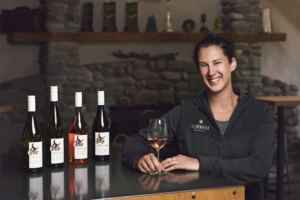 Coming from a family legacy wine business, Beth Forrest of Forrest Wines is one of the many women making inroads in the New Zealand wine industry. This International Women's Day 2019, Beth shares her experiences – how working with her family has shaped her, and why she's all fired up about NZ Lighter Wine.
https://www.nzlighter.wine/beth-forrest-on-international-womens-day/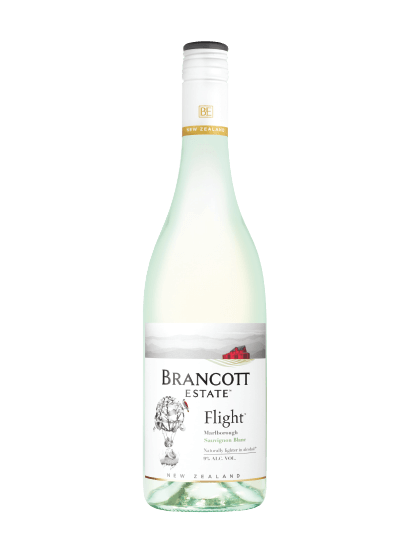 Brancott Estate, Flight Sauvignon Blanc, Marlborough, 2019 - Decanter UK Review
Tasted by Peter Richards, MW, scored 89 Points: Gluggability and value for money are important in wine and this wine ticks all the boxes. Flight is Brancott's lower alcohol range, for which fruit is picked earlier, hence the 9% alcohol, then made using specific techniques to produce a balanced wine. Tasted blind, this held its own admirably among…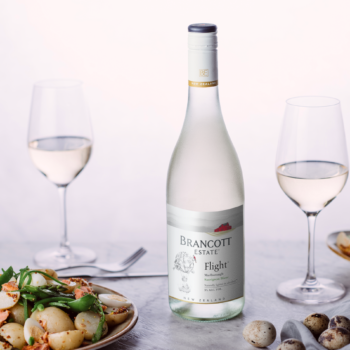 10 of the world's lowest calorie wines
Last year New Zealand's Brancott Estate, owned by Pernod Ricard, relaunched its 9% ABV wine range, the Flight Series. Comprising a Marlborough Sauvignon Blanc, Pinot Gris and sparkling Sauvignon Blanc, each wine carries around 20% fewer calories than the typical wine produced from the same grape variety.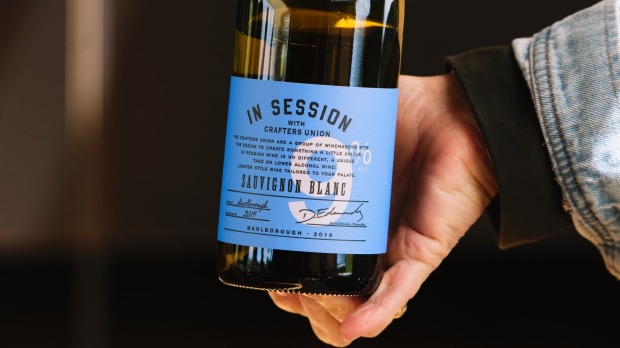 Healthier and lighter wines to be one of the biggest drinks trend in 2020
Health and wellness is surely the trend that has shaped the drinks industry during 2019 more than any other. With alcohol consumption continuing to decline, companies large and small are rushing to create low and no alcohol beers, wines and spirits catering for the fast growing demographic of health conscious consumers. A group of New Zealand winemakers have been well in front of this trend, and they just might have delivered one of the most important wine innovations in recent memory.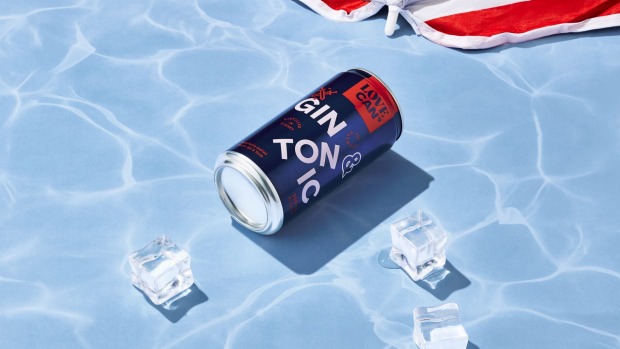 Canned cocktails, salty beer and less boozy wines set to take off this summer
"There is massive potential for the low-alcohol wine market to expand," says Atkinson. "The best examples of low-alcohol wines available right now are coming from New Zealand, where a bunch of winemakers have worked out how to make really good lower-booze wine and sell it for a reasonable price. I don't know of any other collective that has done this before."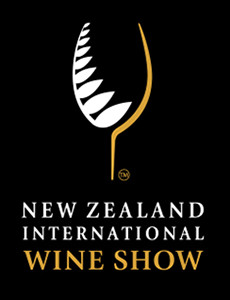 The New Zealand International Wine Show - NZ Lighter wines win 5 medals
Since it's inception in 2005, the New Zealand International Wine Show has been the largest wine judging competition in the country. Bob Campbell MW is the Chief Judge and is ranked as the most experienced wine judge in New Zealand. Congratulations to the five NZ Lighter wine medal winners - Brancott Estate Flight Sauvignon Blanc 2019, The Doctors' Rose 2019, The Doctors' Riesling 2019, Wither Hills Early Light Pinot Gris 2018, and Wither Hills Early Light Rose 2019.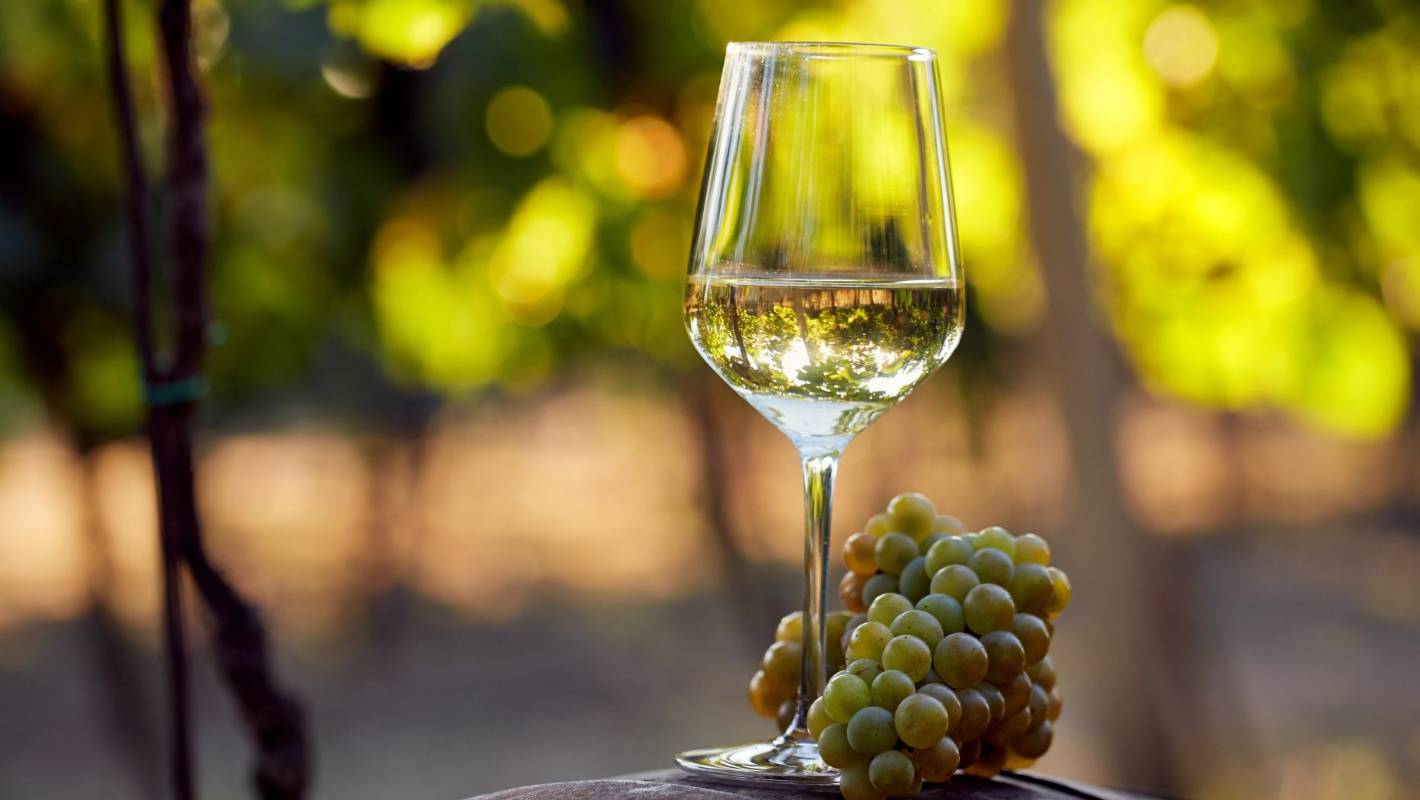 What you'll be drinking this summer
As we all get more health conscious, there's a demand for lower alcohol wines.

But the trick producers face in taking their ABV from around 13 per cent to below 10 per cent is a loss of mouthfeel and "fatness" that alcohol brings.

But wine-makers are gradually solving the problem and a number of medallists in the New World Awards were low ABV wines that stood up when judged alongside weightier brethren.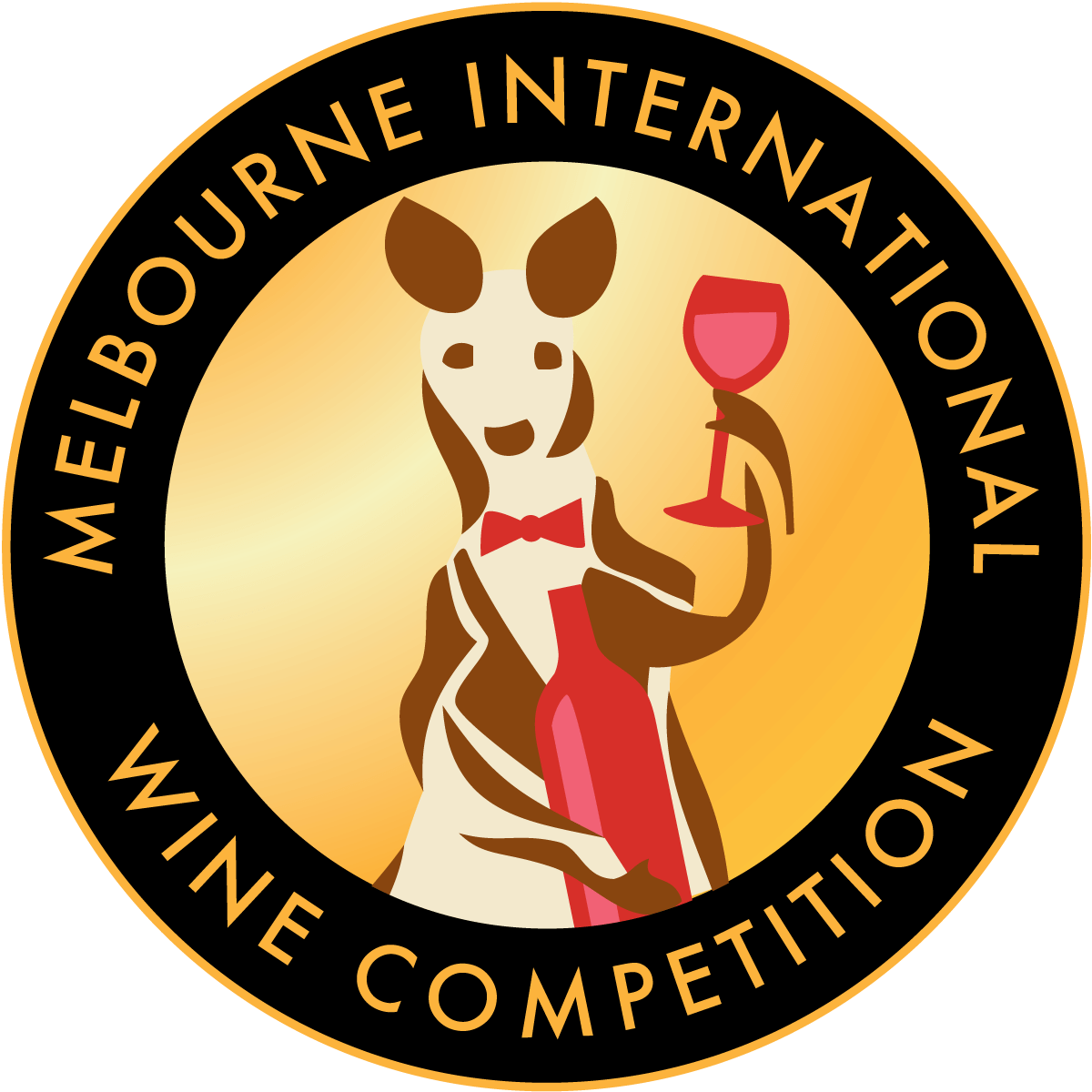 The Doctors' Rose and Pinot Noir wins Gold in Melbourne
Congratulations to the winemaking team at Forrest Wines collecting Gold Medals for the lighter in alcohol Doctors' Rose and Pinot Noir, along with a silver for the Sauvignon Blanc. Going lighter does not mean you have to compromise on premium quality and flavour.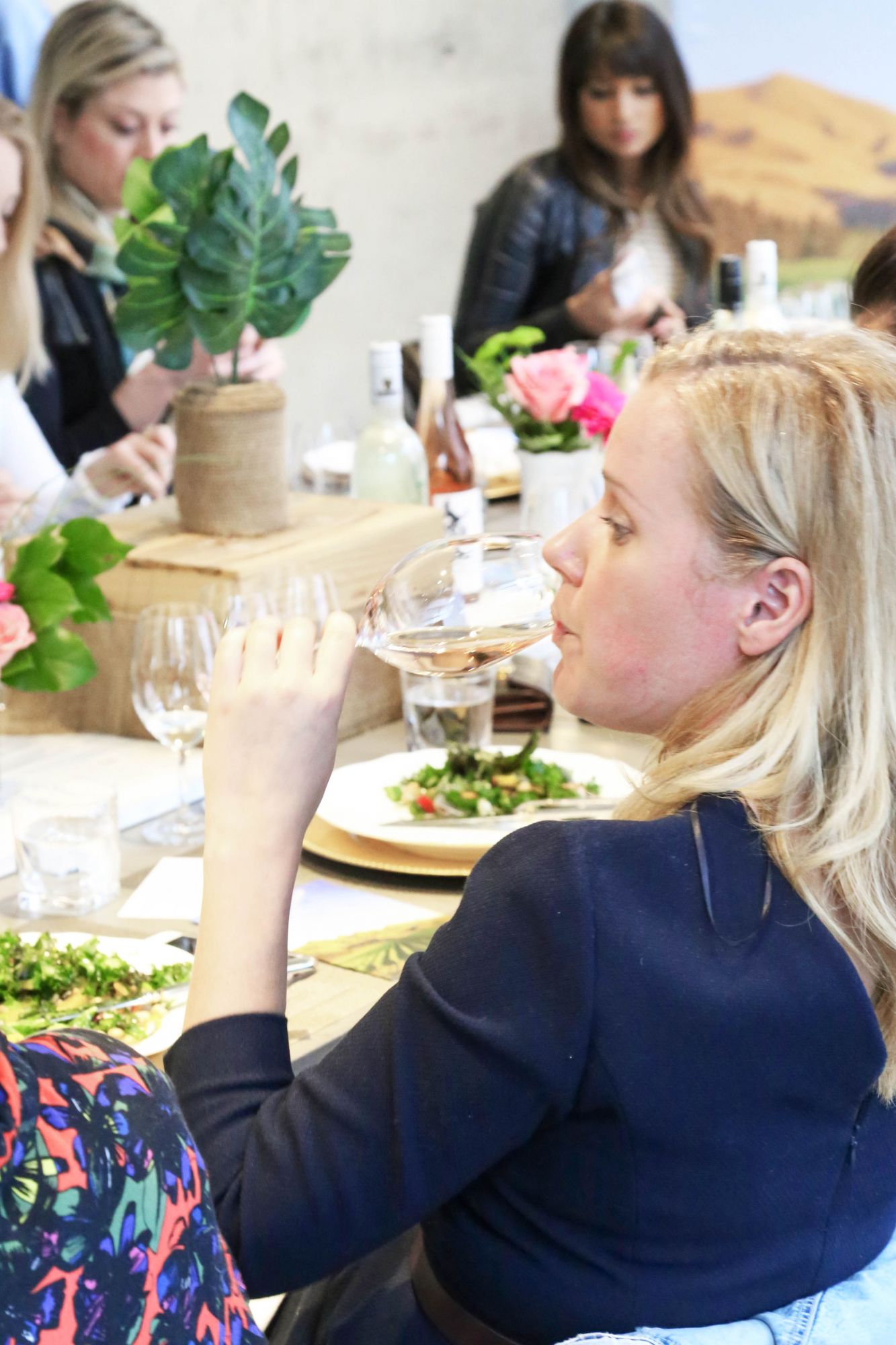 How to Sip Lighter This Summer
Canadian Wine expert Angela Aiello tells us how to have our mimosa and drink it too this summer. "In New Zealand grapes are grown in a gorgeously cool, maritime climate and slow-ripened to produce full-flavoured wine with up to 30% less alcohol compared to an equivalent full strength wine. This means you can still enjoy a glass without giving up what New Zealand wine is famous for – premium quality, varietally expressive, and delicious wines. You can even say that 'Lighter Wines' from New Zealand are perfectly matched with those aiming for balance when it comes to incorporating wellness in their life"
Just what the Doctor ordered – Golds for The Doctors' Sauvignon Blanc and Rosé
Congrats to the team at @TheDoctorsWines who have just brought home Gold for The Doctors' 2018 Sauvignon Blanc and Rosé at the UK Women's Wine and Spirit Awards. The wines were judged in open class up against full strength wines from around the world so going lighter doesn't have to mean compromising on flavour and quality.
The Women's Wine & Spirits Awards, is judged by the most important female buyers of wines and spirits. Their roles include Purchasing decision makers at major wine Importers, Distributors and Wholesalers; Restaurant and bar Buyers, Purchasing decision makers at major and medium sized Retailers.
Over 350 international guests visited Marlborough to find the naturally lower alcohol premium NZ lighter wines with full flavour and quality.
fresh.co.nz
New Zealand has set out to be a pioneer in the lower alcohol wine category, with consumers showing a growing appetite for such products. The challenge has always been to create wines that maintain the same quality as their traditional counterparts, but Stoneleigh believes its new launches have succeeded: Quite often, experienced wine tasters don't know it's a lighter wine until we tell them.