Nearly Half Of Alcohol Drinkers Cutting Back | KamCity
New research suggests that alcohol brands are facing falling demand for their products as more consumers choose to shun drinking. The latest Mintel's British Lifestyles Report found that one in five of UK adults now say they do not drink alcohol, while nearly half (47%) of alcohol buyers/drinkers have cut back or limited the amount of alcohol they've consumed in the last 12 months.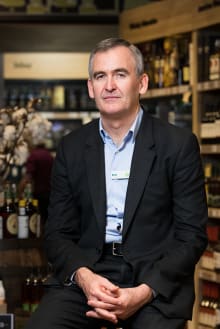 Woolworths shrinks to greatness
CEO Brad Banducci says a plan to spin off Woolworths' liquor and pubs businesses is about pursuing growth, not distancing the retailer from poker machines. In arguably the biggest shakeup in Woolworths' 94 years, the retailer plans to combine Endeavour Drinks, which owns Dan Murphy's and BWS, and pubs and pokies company ALH Group into a $10 billion business and spin it off next year through a demerger, initial public offering or trade sale.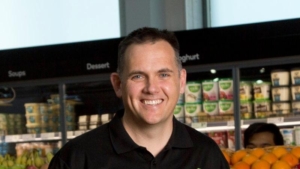 The Australian, Woolies mixes its drinks to please consumers
"What we are seeing at the moment is a customer certainly over the last couple of years starting to think about moderation with regards to their alcohol consumption. And I suppose we can look at that in two ways. No 1 is occasion-based, where they are tending to drink lighter in alcohol products but there is also a trend where they are starting to pull back a little bit in volume also with regard to some categories. Moderation is playing out; people are looking for refreshing drinks, which means they can be lighter in alcohol as well"